Applications open
Work With Us!
We are looking for employees to join our team here at Snow Country Nursery.
Snow Country Nursery is a full-service landscape company, nursery, and garden center.  We pride ourselves in providing only the best in Colorado grown trees, shrubs and flowers to meet the needs of gardeners, fellow landscapers, and our own landscape projects.
We are committed to providing a quality product, education, and service second to none. 
We are dedicated to this growing community, to be the very best resource for all of your horticulture needs, big or small!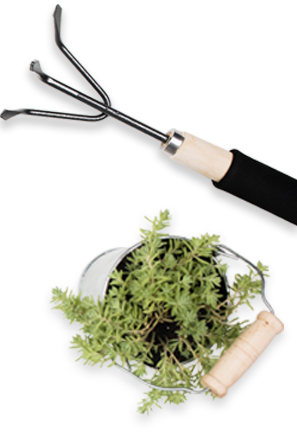 Worked We Have Done
Featured Projects
We have completed thousands of successful project. Check out what we have accomplished.
THE BEST QUALITY
Why Choose Us
Snow Country Nursery is your personal shopper!  We only carry plants that will survive and thrive in this area.  We offer unique products that you will not find in big box stores.  If you are looking for something specific, we've got you covered, with our special ordering service!
QUOTE HERE ABOUT SNOW COUNTRY NURSERY
As for me, the Owner, I really enjoy seeing all of the locals, both new and old, and helping them with their landscaping needs.  I have met so many amazing people and developed lifelong friendships through the business. 
Landscape
Working Process
Contact our office for a free quote for Landscape Services! It is always good to have a rough idea of your budget at this stage to enable us to quote as necessary.
"Snow Country did really great job on our new home. The work included patio, several plant beds, trees, stones, sod, and many accent areas. The crew members were super efficient, capable, knowledgeable, and kind. The office was equally supportive with plant selections and design."
"Great selection and even better staff! Highly recommended if you're looking for specific plants, or if you need advice like I did. They are super helpful."
"Great, ever changing selection of annuals, perennials, shrubs, trees and more. Helpful staff that love finding you the perfect plant or plants for your garden at 7,500 ft elevation. They do tree delivery, install and irrigation and have a great eye for placement. Wonderful getting to know growing in Colorado with Snow Country."
"Nice people, good assortments of landscape products and a cute little shop with garden decor."